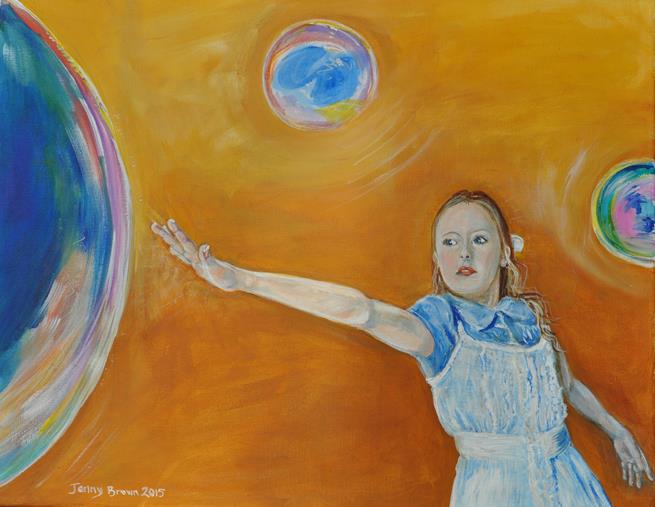 Just out of Reach
Acrylic original painting actual size 42 x54cm.
Framed in white wooden frame under glass, size 56x66cm.
Additional Cost:
Within the UK, £ 10.55 Post and Packaging for a Print, £2.90 P&P for a Mug or£31.60 P&P for the Original Painting.
For Worldwide deliveries, please contact us for a shipping cost.